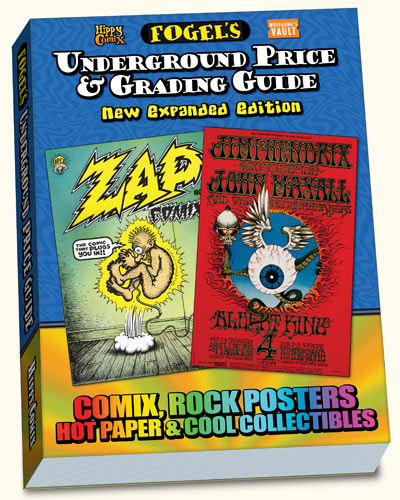 Final cover art in development


Over 500 Pages
of Exclusive Content!
(More than twice as big as the first FUG!)




Interviews, Articles,
Photos and Features!





Expanded Listings of Underground and Adult
Comix, Rock Posters, Minis, Alt, Euro Comix, and Zines!




F E A T U R I N G

THE AUTHORITY ON
PSYCHEDELIC ROCK POSTERS




Limited Edition
Signed & Numbered
Hardcover with NEW
Frank Stack Artwork!